We provide end-to-end hiring solutions and support for all your recruitment needs
We truly invest time in understanding your core ethos and values for higher interview-success rate
We deliver 2x better turnaround times reducing cost-per-hire by 50%
Products
Talent Pool
Do you have a recurring demand?
Hyrhub understands your requirement and creates a relevant candidate pool for immediate and future use.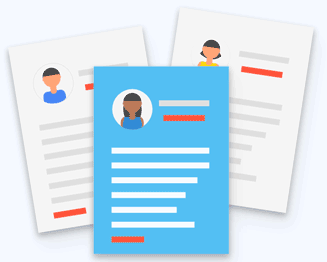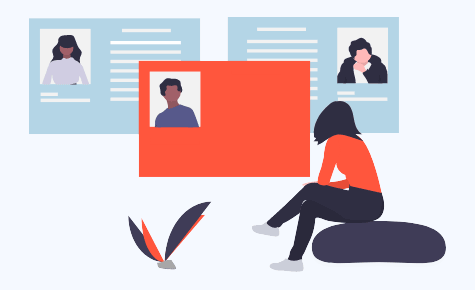 Exclusive Search
Are you a start-up?
Hyrhub helps you find the right candidate, be it permanent or contractual, from any stream with any criteria.
Manage candidate journey seamlessly
Hyrhub's cutting-edge platform is confidential and easy-to-use for recruiters to manage candidate pool efficiently and attain hiring goals. 
Outreach

Connect

Engage

Shortlist

Interview

Hire

About Hyrhub
We connect the right talent with awesome companies so they can spend time doing what they do best - innovate and grow!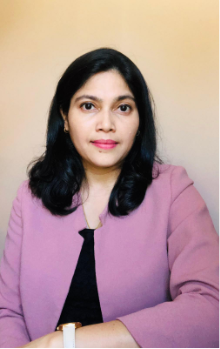 Ashwitha Naik Founder & CEO, Hyrhub
Hyrhub was founded in 2014 by Ashwitha Naik, who after creating success stories in various startups, realised that hiring niche talent is still a problem faced by many companies. Despite witnessing transformation in the HR space over the past few years, Ashwitha noticed that firms, especially startups spend a large portion of their time and capital in searching for the right talent as it's a critical component of its success and often neglected, in the midst of all the innovation.
With this thought and motivation, Hyrhub started operations with a team of specialized recruitment professionals with hands-on experience in talent acquisition at companies like Microsoft, InMobi and Trilogy.
Hyrhub started out as an exclusive search tool to hire tech talent, and later progressed to other domains. Our core belief is that no company should be devoid of people who are passionate, innovative and focussed on both creation and delivery.
What Our Customers Say About Us...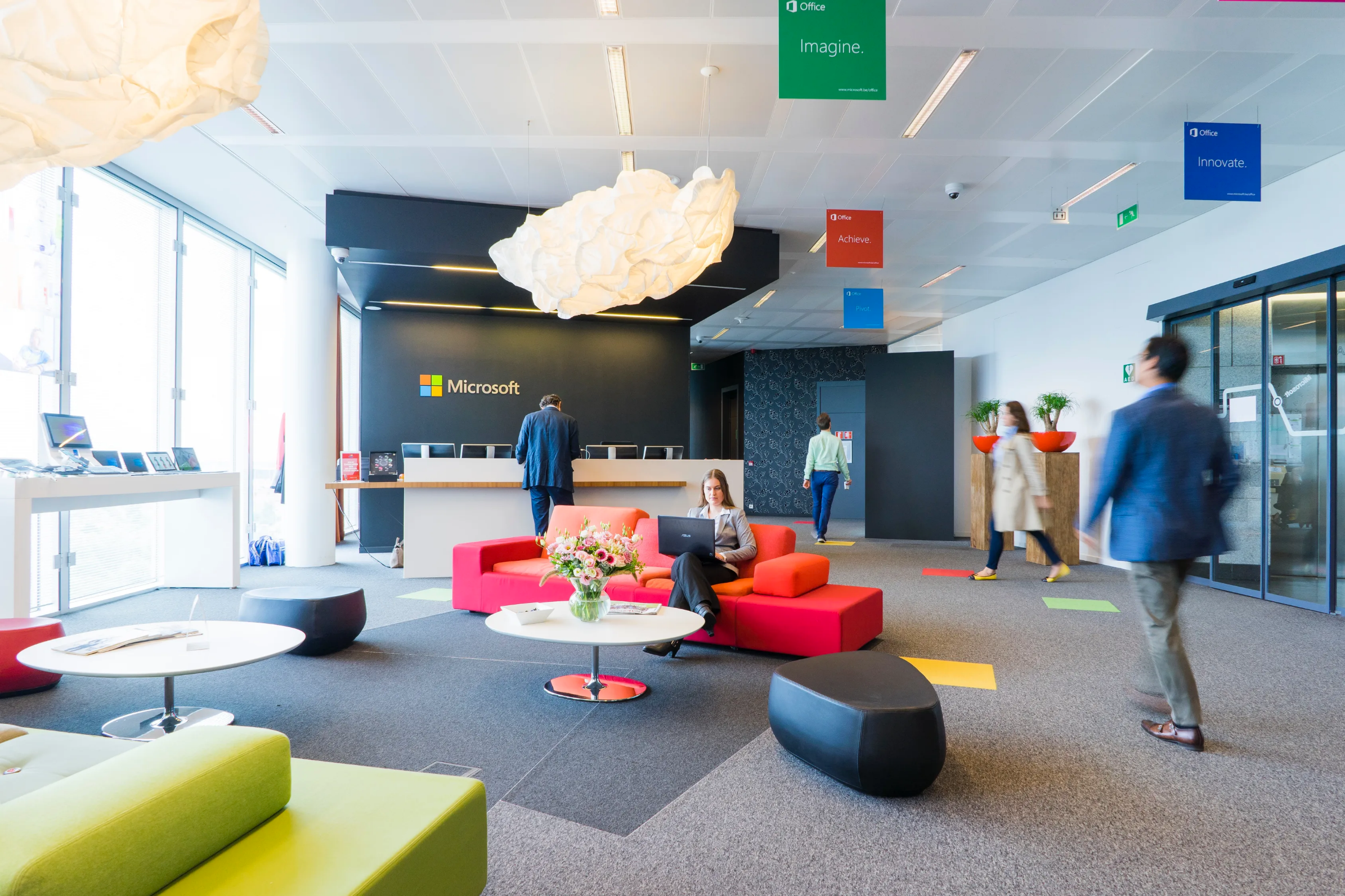 One thing about Hyrhub that I can absolutely vouch for is personalized collaboration. Their engagement with our team is top-notch, right from understanding our requirements to creating a candidate pool and lining them up for interviews - one of the major reasons we have been successful in hiring smart industry talent in half the time with an excellent strike rate.

Narendra Prabhu
CTO of Fisdom
Accolite has grown 3X over the last 5 years and HyrHub is one of our few strategic partners that helped accomplish this goal. Top talent solicitation, engagement and finally conversion are the three key things that stand out in HyrHub's engagement strategy and they use tech differentiated personalization to make each step meaningful, interactive and highly contextual. I wish them the very best in their endeavor to move to the next phase of their growth journey.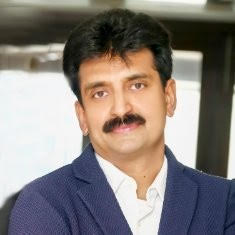 Leela Kaza
CEO of Accolite
For startups, hiring niche tech talent has always been a challenge. Partnering with Hyrhub tackled this snag with ease, shooting up our retention rate tremendously, by almost as much as 3x. Look forward to our continued engagement and delivering unsurpassed outcomes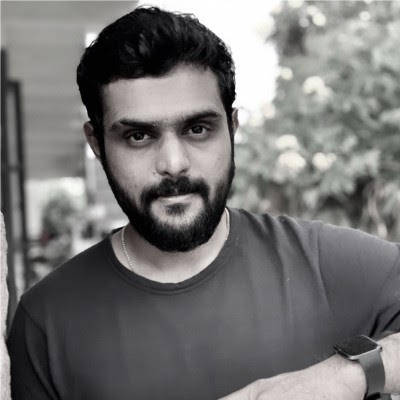 Chinmaya Shankar
Co-Founder - RevTap